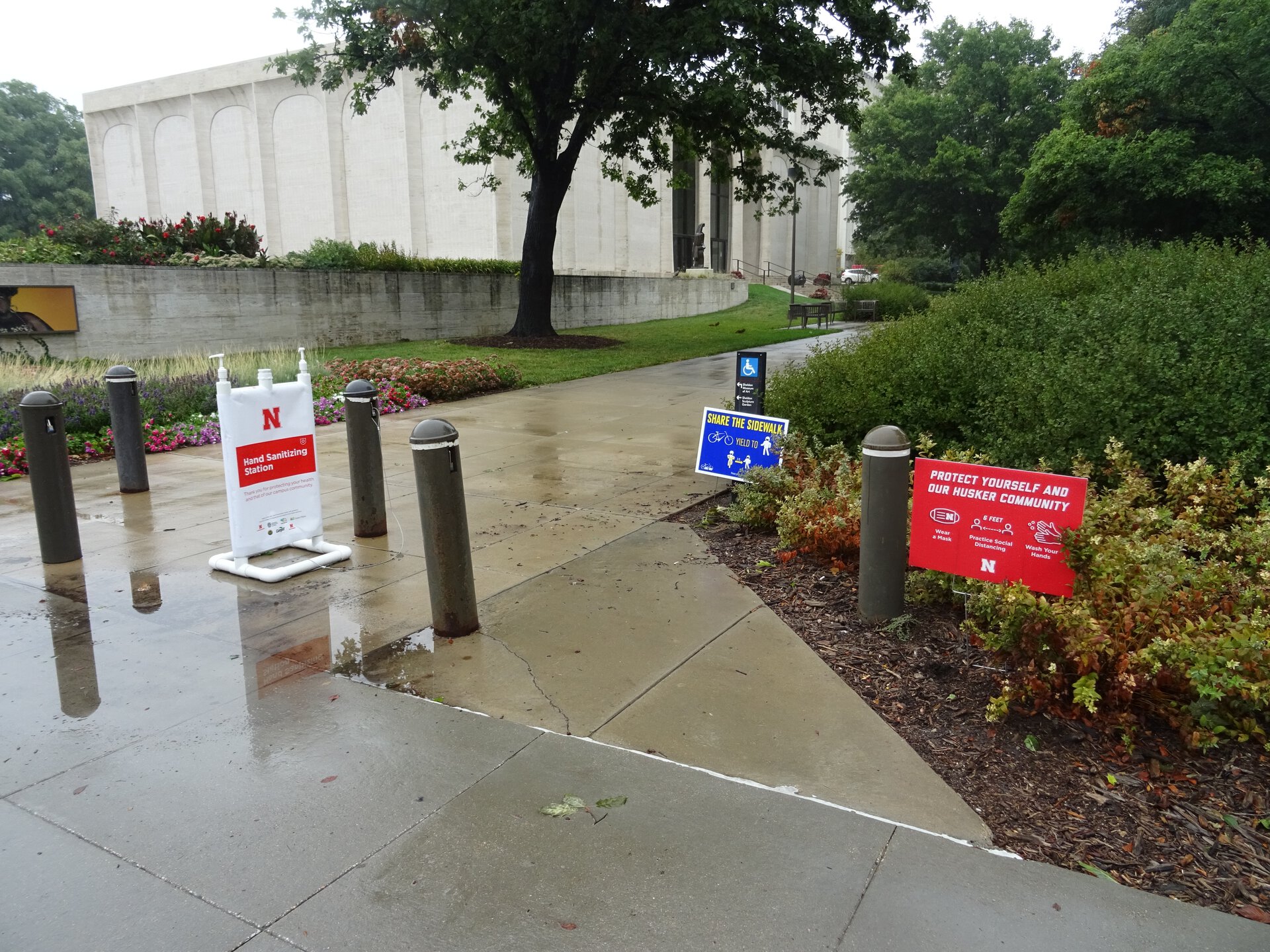 Pandemic on Campus
Documenting COVID at the University of Nebraska-Lincoln
Overview
The student projects collected here result from "Digital Project Development" (ENGL 4/877), a course that Adrian S. Wisnicki, an Associate Professor of English, taught at the University of Nebraska-Lincoln (UNL) in 2020. Together, the projects provide a unique, student-centered perspective on how the pandemic changed campus.
The projects document the impact of the Coronavirus on campus during the fall 2020 semester as well as in Downtown Lincoln and a few other places around Lincoln, Nebraska. A few students were working remotely so their projects focus on Northwestern University and Evanston, IL, and the University of Illinois and Urbana-Champaign, IL, respectively.
Professor Wisnicki taught the course with assistance from two UNL colleagues: Programmer Jessica Dussault (Center for Digital Research in the Humanities) and Professor Elizabeth Lorang (UNL Libraries). Significant gratitude is due to both of these individuals.
In the course students:
studied a variety of digital humanities (DH) projects;
engaged hands-on with a set of important DH tools;
read critical essays from the 2019 and Making Things and Drawing Boundaries volumes of the Debates in the Digital Humanities series;
took up outdoor documentary fieldwork around the UNL campus and Downtown Lincoln;
researched into the history of UNL, Lincoln, and Nebraska;
and did a lot of writing via weekly reading responses and otherwise.
Their projects reflect all of this work.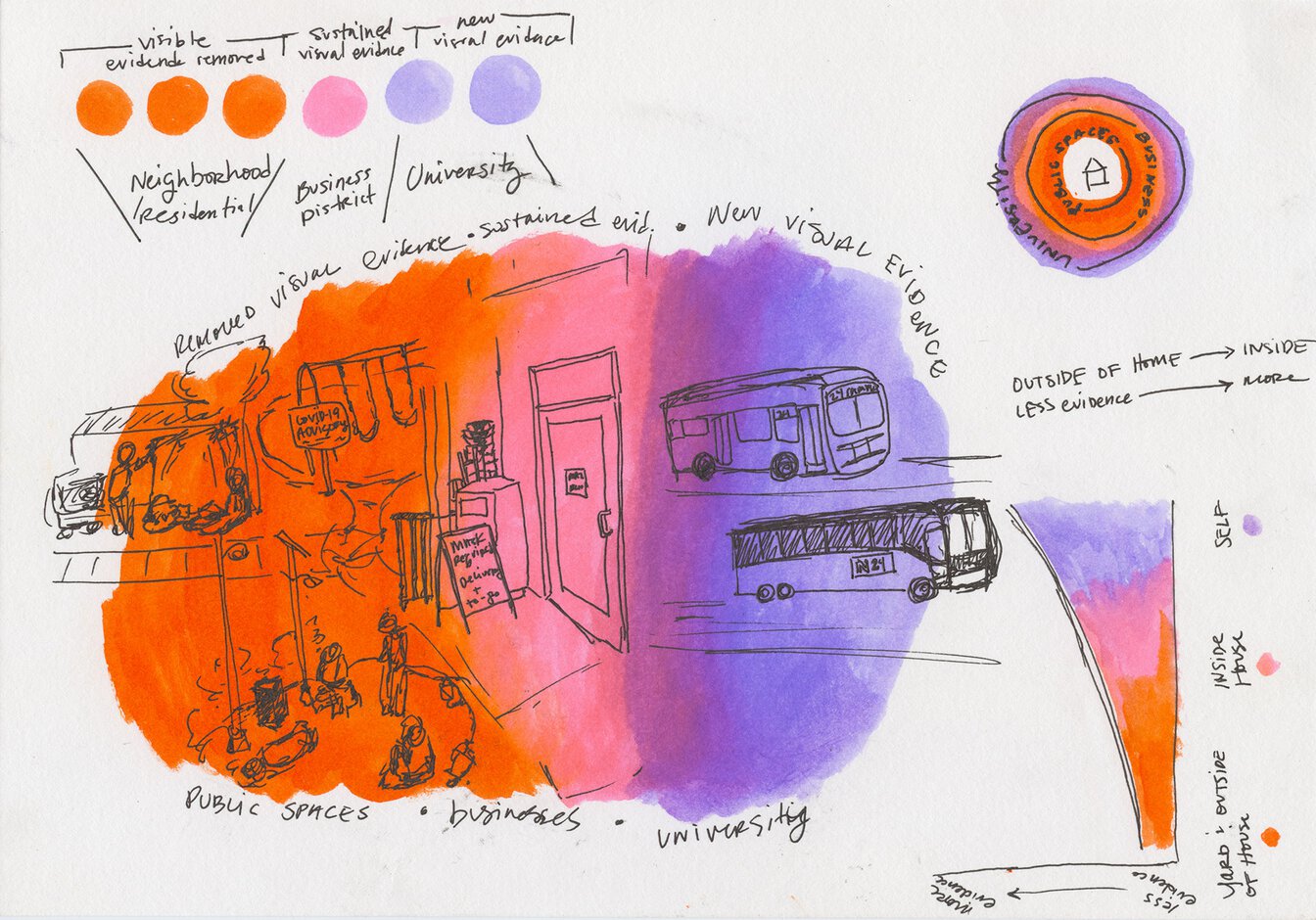 Students also developed the projects with close attention to minimal computing methodologies and with consideration of the many questions posed by the Social Justice and Digital Humanities website. So the students worked with what they had at hand, within their means and the many limits created by the pandemic, but did so in a mindful, critical, self-reflective way.
By design, their projects take a modular form, with each centered on a home page (usually in Wordpress), then distributed over a variety of other commercial and non-commercial sites such as Flickr, Omeka, StoryMapJS, and GitHub.
Given the challenges posed by the 2020 semester, the student projects represent a significant course-based accomplishment, one that now – in the aggregate – is an important educational resource for others. Please feel free to browse their projects.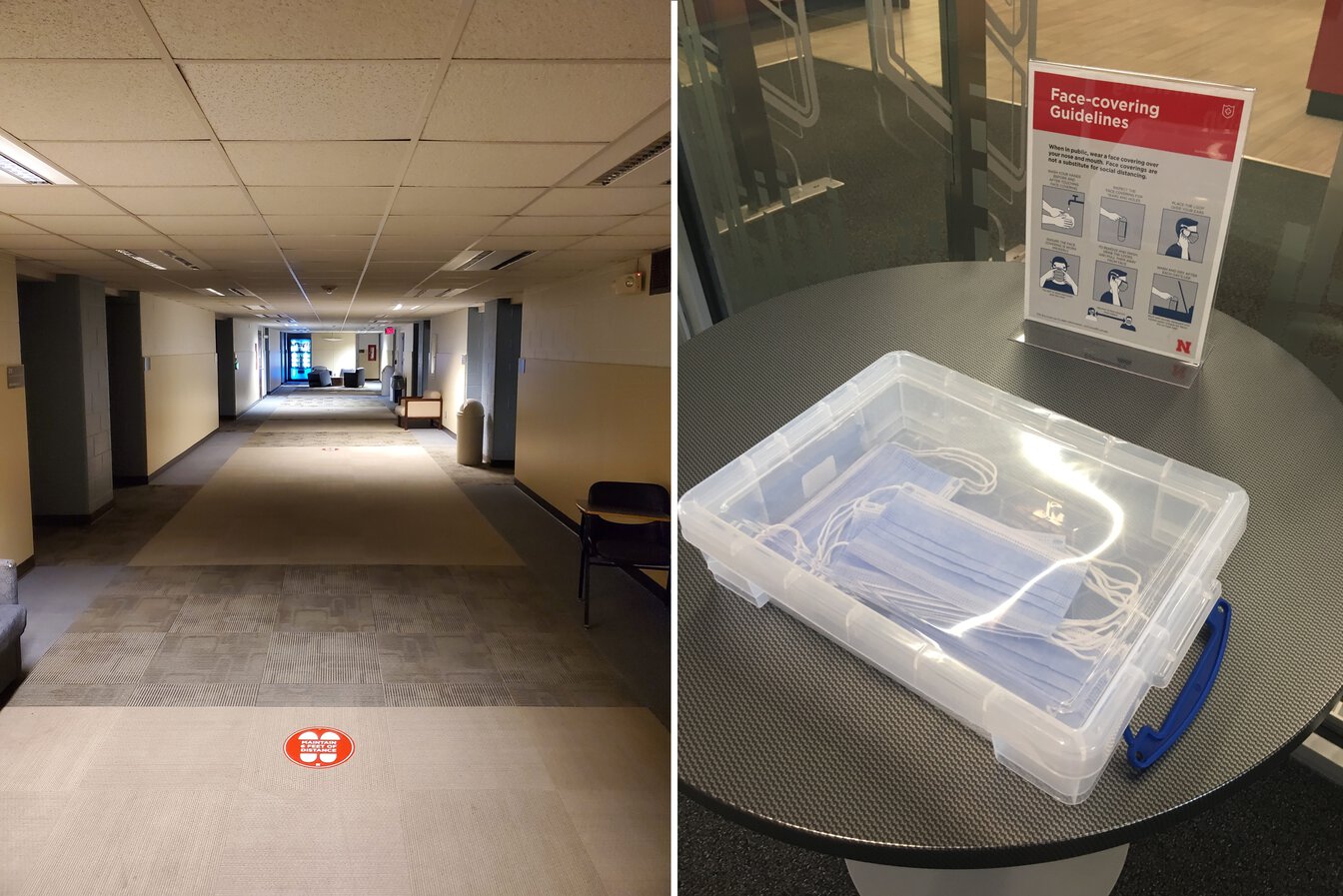 ---